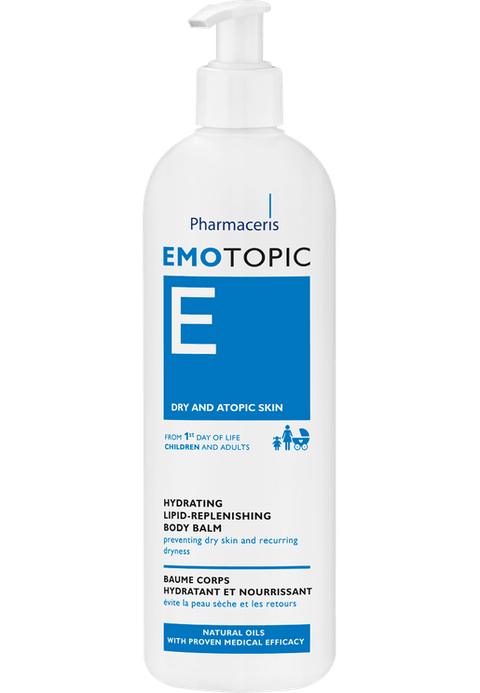 Pharmacareqatar
Pharmaceris Emotopic Hydrating Body Balm 190Ml
Recommended for the daily care of sensitive, dry, and very dry skin prone to epidermal dehydration, with roughness and associated itching and hyperreactivity to environmental aggressors.
Also to be used preventively on healthy skin to prevent dryness and minimize the risk of recurring symptoms and aggravation of atopic dermatitis.
No age limitation.
Directions for Use:
Apply on cleansed and dry skin of the body.
For daily use, once or twice per day.
Ingredients:
Hemp oil
Canola oil
Rice oil
Lanolin
Olive wax
Vitamin E
Omega acids 3, 6 & 9