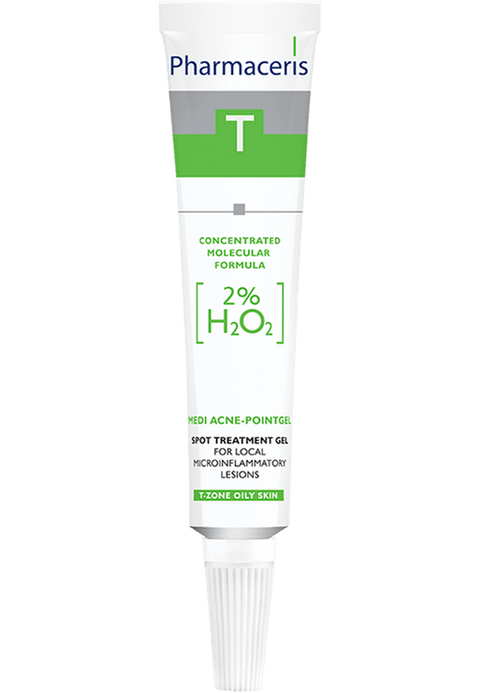 Pharmacareqatar
Pharmaceris 2% H2O2 Medi Acne Point Gel 10Ml
The product is intended for local application directly on acne lesions (subcutaneous nodules, pustules, papules) to deliver immediate anti-acne effect.
Suitable for children from 9 years old.
Directions for Use:
Apply directly onto acne lesions twice a day, on the face till symptoms disappear.
In case of severe lesions, use up to four times a day for two days.
Avoid contact with eyes.
Ingredients:
H2O2 2%
Salicylic acid
D-panthenol