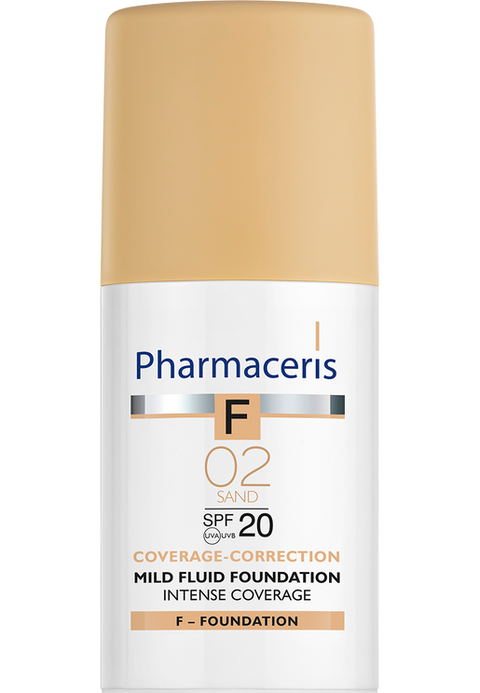 Pharmacareqatar
Pharmaceris Mild Fluid Foundation (Sand)
The foundation is recommended for all skin types (including problem and sensitive skins) to conceal imperfections (such as discolourations, dilated capillaries, acne scars, dark under-eye circles, rosacea) and provide a natural-looking even-coloured complexion.
It has been tested and proven to be very well tolerated by sensitive skin.
The foundation effectively conceals any skin imperfections (94%* of test subjects).
Directions for Use:
Apply the foundation to clean skin and spread it evenly all over the face in a thin layer.
Wait until it is fully absorbed.