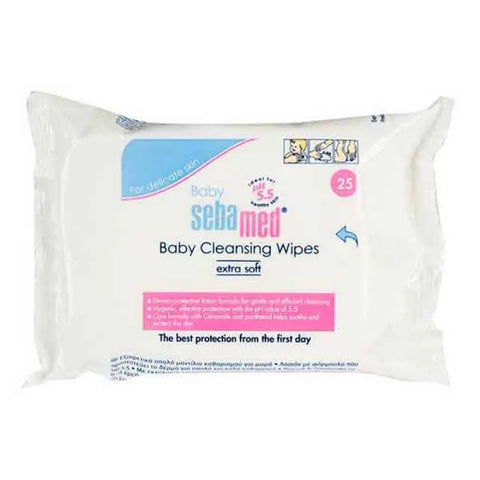 Pharmacareqatar
Sebamed Baby Wet Wipes 25S
Healthy skin has a biological slightly acidic surface called the acid mantle. The delicate skin of a newborn is lacking this protective acid mantle, which is established during the first few months of life.
    For delicate skin
    The pH 5.5 promotes the development of the skin's acid mantle
    Dermatologically / clinically tested.