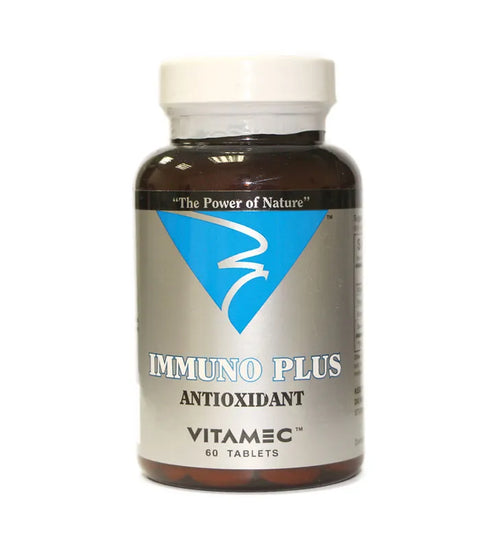 UITC
Vitamec Immuno Plus Tablet - 60'S
QAR 34.00
QAR 68.00
you save QAR 34.00
Immunity supplements such as Immuno Plus tablets by Vitamec is designed to support the body's normal immune response' and help maintain already normal white blood cell activity.
These are innovative tablets which provides complete immune support.
It contains antioxidants, Vitamin C and Zinc.
Helps boosting the immune system.
Vitamin C and Zinc also strengthen the immune system by promoting repair and healing on a cellular level.
They also assist the body in fighting off damaging free radicals.